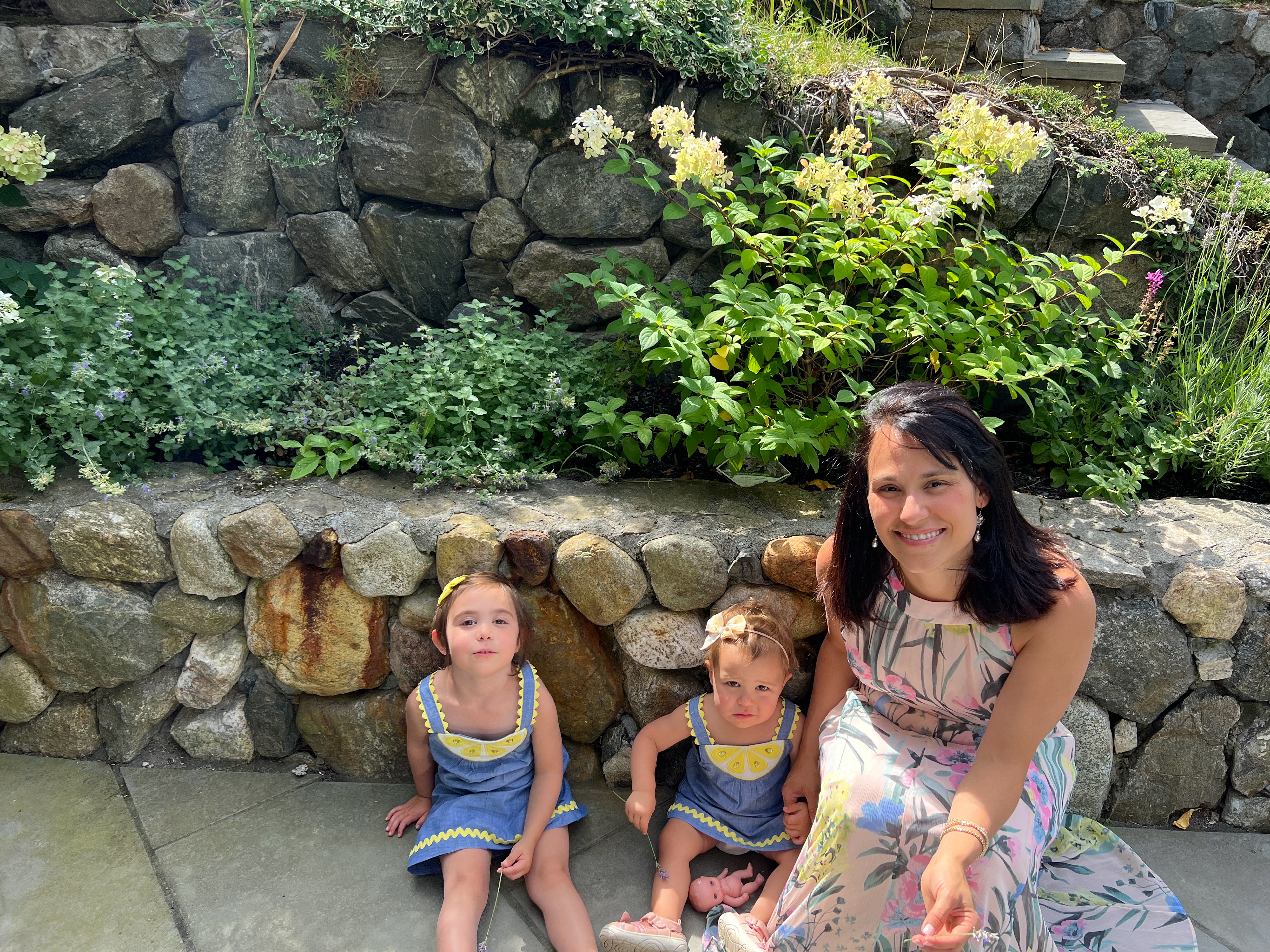 Much of my childhood is documented through photographs and home videos. The ability to rewind and observe my life has sparked my curiosity with my own memories as well as the history of the objects and spaces that surround me. I have a deep fascination in forgotten objects, often scavenging through estate sales in search of potential treasures, learning about the stories and histories embedded in places and things. I am excited by chipping paint, unidentifiable contraptions and faded photographs because they do not reveal everything.  My work exists in a space of in-betweens: poetry and visual art, memory and place, singular and collective.
Through various materials I explore the fine line between reality and the unknown, often times combining desperate things in order to create conceptual metaphors. In the past these pieces have ranged from melting sugar images to capture how we preserve memories to the repetitive effort of blowing up balloons to the point of exhaustion while an outside force controls its fate. I have a nagging desire to position myself in a place of instability, to work through new challenges and to grow in the process.
The stories inherent in the spaces that surround us are intricately linked to our own histories. My work uncovers these stories and memories in an effort to connect us to our past.
Bio
Andrea Zampitella attended the Massachusetts College of Art where she earned a MFA in Interdisciplinary Studies, a Bachelor of Fine Arts in Art Education and Studio for Interrelated Media (SIM) and a minor in Small Metals.
Zampitella's creative reach touches upon sculpture, performance, video, sound design and electronics. In her interdisciplinary approach she creates platforms for artists to collaborate with each other. Zampitella has exhibited in galleries and public spaces around Boston including the Decordova Museum and Sculpture Park, The Rose Kennedy Greenway Conservancy, The Boston Children's Museum, Axiom Gallery, Mobius Gallery and the Griffin Museum of Photography. Currently, she is a Library/Media Specialist at Winchester High School. As an educator, Andrea promotes the cross-pollination of disciplines in her classroom encouraging students to invent and develop experimental art forms.
Zampitella has been mentored by multimedia artists Megan and Murray McMillan, Mary Mattingly and Ellen Wetmore. She has received grants from Massachusetts College of Art, The Boston Children's Museum, The Winchester Cultural Council, and The Rose Kennedy Greenway Conservancy.